Writing your MA Dissertation or MSc Dissertation 5 tricks to make it easier
By the time you come to doing your MA dissertation, it is likely that you will have already done a dissertation at undergraduate level. This leaves many people feeling confident that they know what is required for their MA dissertation, however this is often not the case.  This article will give you 5 tricks which will help combat the difference in level between BA and MA and hopefully make your life easier.
Remember, a MA dissertation is significantly harder than a BA dissertation!
Current literature
Wide range of resource types
Ask the supervisor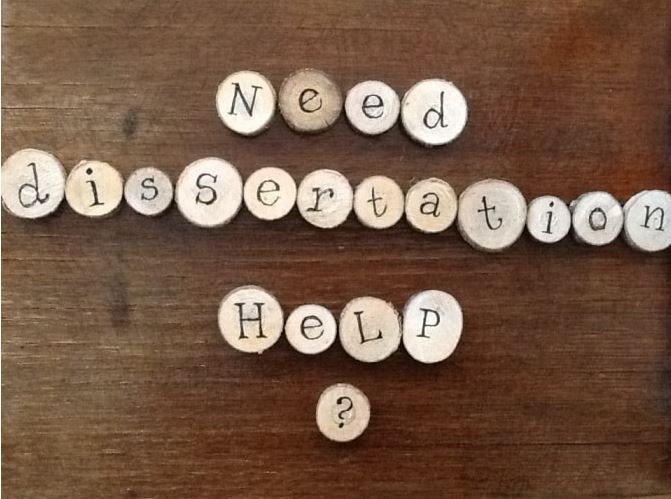 Length
Mistakes
Good luck with your MA Dissertation!