5 Ways to Improve Your CV While You are Still at Uni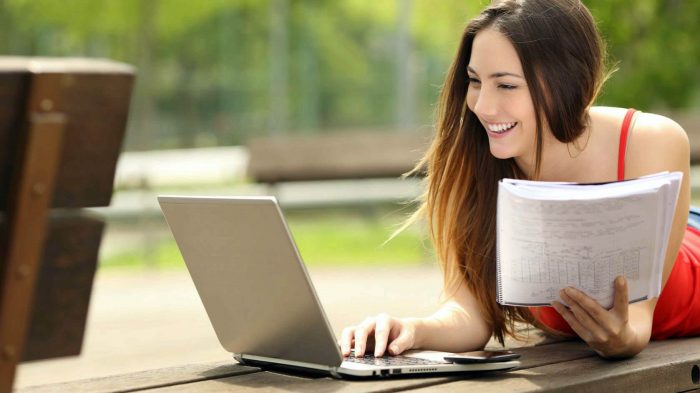 Planning for your future is important. Graduate employment opportunities are extremely competitive. More and more graduates are competing for the same jobs and schemes and even if you manage to secure a top degree from a leading university this may still not be enough to secure your perfect job. However, there are still a number of things that you can do while you are at university to increase your prospects of success.
Digital & IT skills

You may have heard that there is a shortage of digital skills. In today's world knowing how to develop a website, upload content or manage customer relationship management systems is a bonus. Today's IT skills go much further than simply mastering Microsoft Office. If IT is not your strongest area, there are plenty of free courses online where you can teach yourself the basics. These skills can be added to your CV to make you a stronger candidate.

Understand the industry

If you are entering an industry such as marketing, finance or law for example, your employer will expect you to have some understanding of latest developments or recent changes in the sector. By reading trade magazines, following industry blogs and reading popular industry websites online you will enhance the level of knowledge that you have which you can take to interview and demonstrate to the employer. When you write your CV, your knowledge of the industry will be evident in the words and phrases that you use or the skills that you highlight. By understanding the industry, you will also learn what skills are important to employers in your niche.

Volunteer

If you have little or no work experience, volunteering will give you a wealth of transferable skills to add to your CV. Not only will volunteering provide you with some valuable life skills, such as meeting deadlines or planning your time effectively, it may just give your CV the extra push to edge ahead of the other candidates.

Start a blog

Your own blog is a great way to show your interests and expertise in a particular area. Whether you like blogging about legal topics, technology or beauty, this will be looked on favourably by your potential employers. There have been lots of successful bloggers who have used their blog as a foundation on which to build their career.

Work experience

There are countless businesses who will offer students work experience opportunities so take advantage of them. Not only will you learn an immense amount of information about the day to day operations of a business and planning your workload, you will be able to develop valuable experience in your industry. Adding this to your CV also shows your commitment to the industry.
Your CV must be the best. A good CV will no longer succeed. Graduate CVs need to be exceptional. Even though you have spent time studying for your degree and completing your writing assignment or essay, employers want to know what value that you can add to their company.