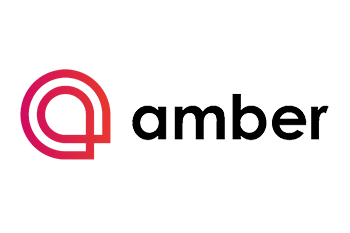 Industry: Accommodation Company
Short description of the company:
AmberStudent is a platform through which students can book accommodations near their universities. As Southeast Asia's largest student accommodation provider, we are currently operational in 100+ cities in Australia, Europe and the United States, with more than 20k listings on our platform. They also provide free & personalised assistance to the students and assist them in getting the best accommodation according to their preferences.
Discount code and %:
Get £30 discount via the link