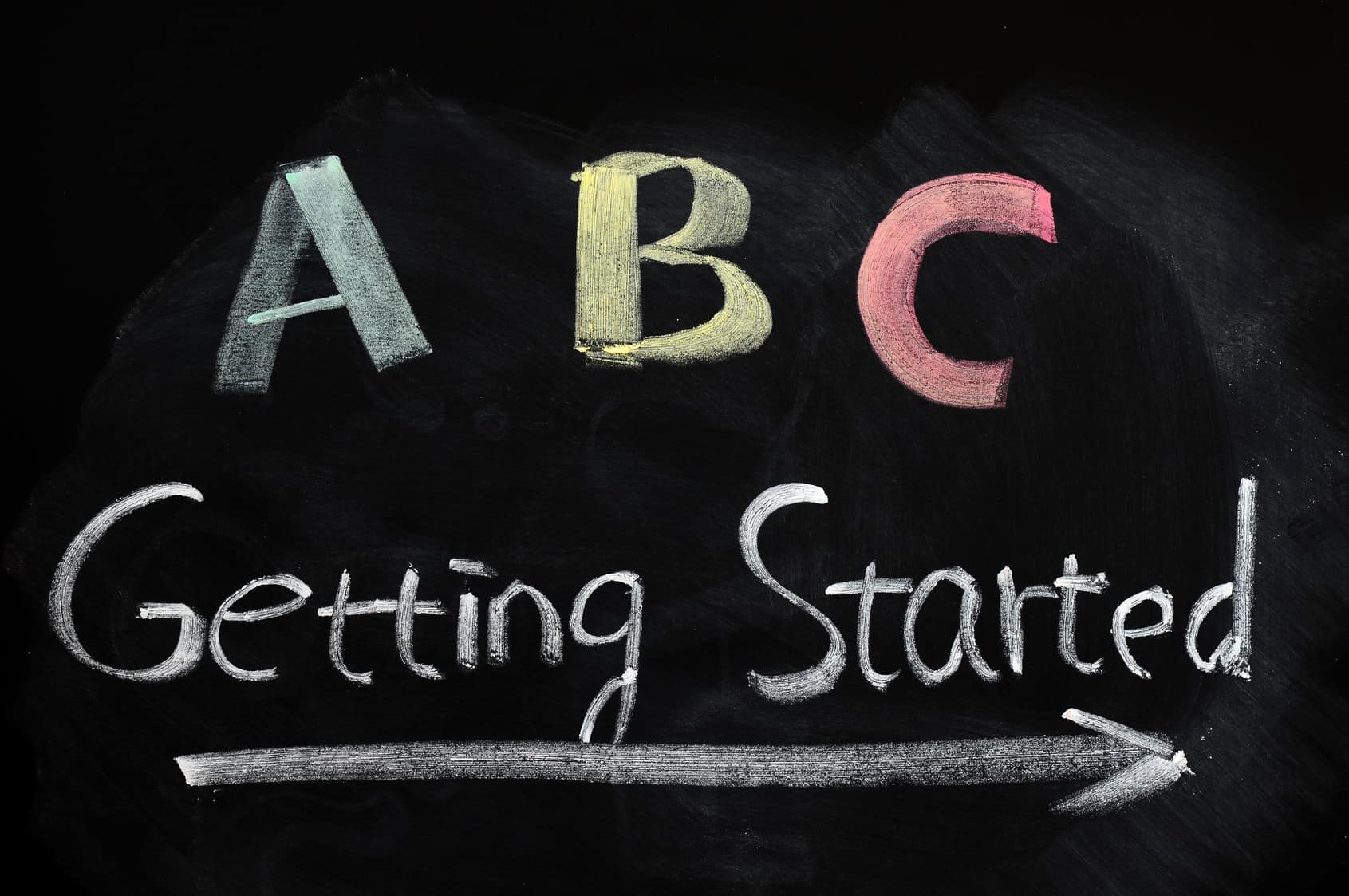 Welcome to our writers only section. Here you will be able to find useful information, guides to our standards and procedures and other features including plagiarism issues, general help, news, updates and frequently asked questions. If you have any other ideas and suggestions or would like to see something in these pages which we don't have already, please email them to us at writer.relations@ivoryresearch.com.
We value our writers highly and ensure they are treated fairly and with respect at all times. Communication is at the heart of this relationship. This section is dedicated to giving you all the information you need to do the best possible job and be sure of fulfilling our writing standards. Simply click on the links in the Writers' Area sidebar. We strongly recommend that you read carefully through all the information. It is there to help you and make your working life easier.
If you are new to our team of freelance writers, it is essential that you read our New Writer Guide before commencing any work on our behalf. It contains a step-by-step explanation of how our assignment allocation procedure works, together with all the information you need to get started.
In addition to the main informational sections, you will find answers to most common queries in our Writers' FAQs section. But if you are unable to find an answer to your question, please do not hesitate to email us. We're here to help.
Communication is of course a two-way process. We always welcome your views on all matters, whether procedural or academic, so please feel free to leave us feedback at any time and on any issue. Simply send us an email. If you would prefer to offer your feedback anonymously, please go to our Anonymous Feedbacksection.
Happy writing!